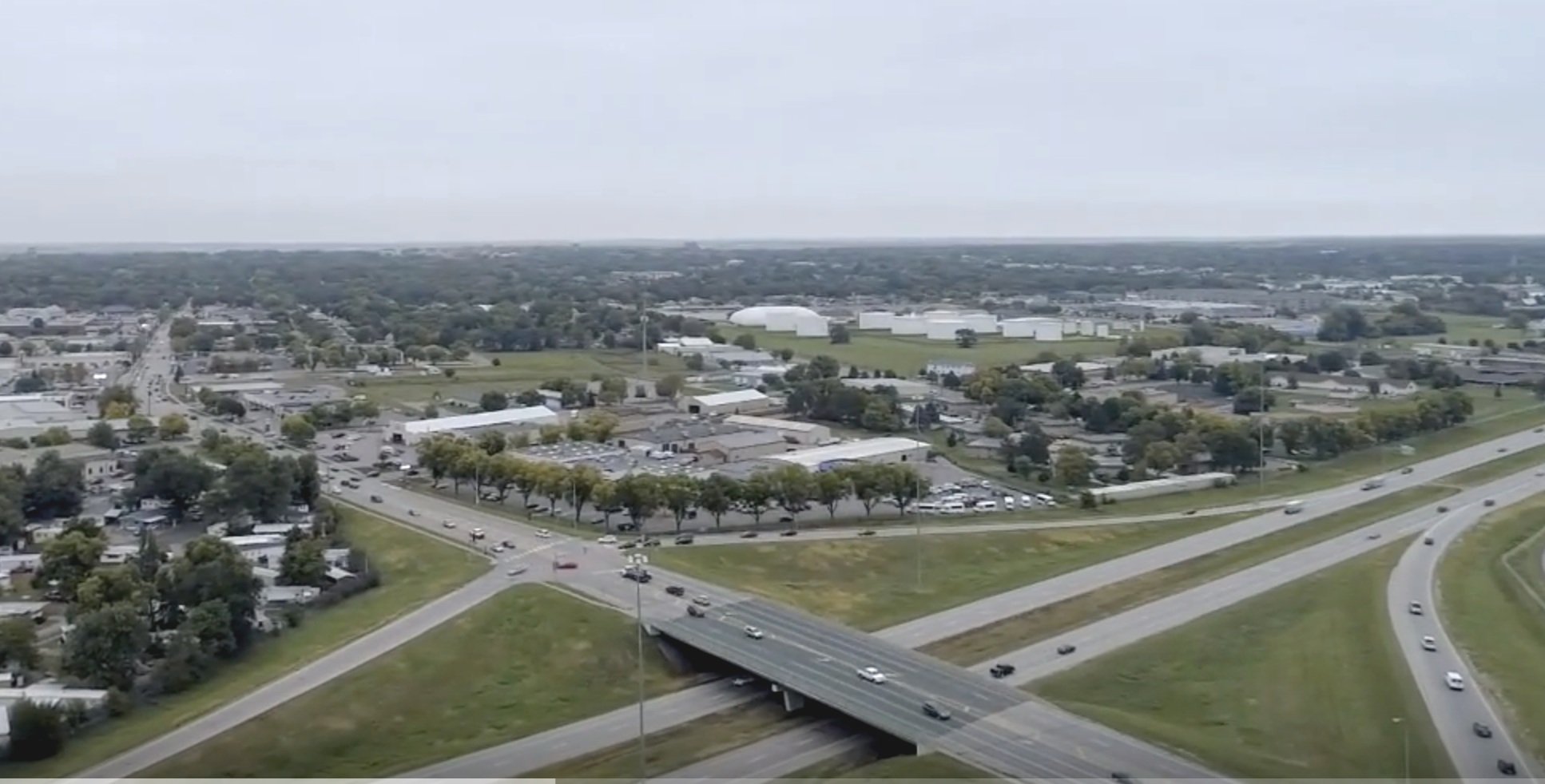 OUR MISSION: TO INNOVATE AND DEVELOP. IN COMMUNITIES AND OUR WORKFORCE.
Through four generations, Lidel Construction has been a part of developing communities. From the housing developments where families build their homes, to new schools for children; the roads that weave together neighborhoods or helping businesses grow. Our commitment to our customers is to find innovative solutions to best complete their project. Because the truth is, the rain will fall. Challenges will arise. Obstacles will be unearthed. At Lidel Construction we don't just scrape the surface for solutions. We problem solve. We troubleshoot. We innovate. We dig deeper.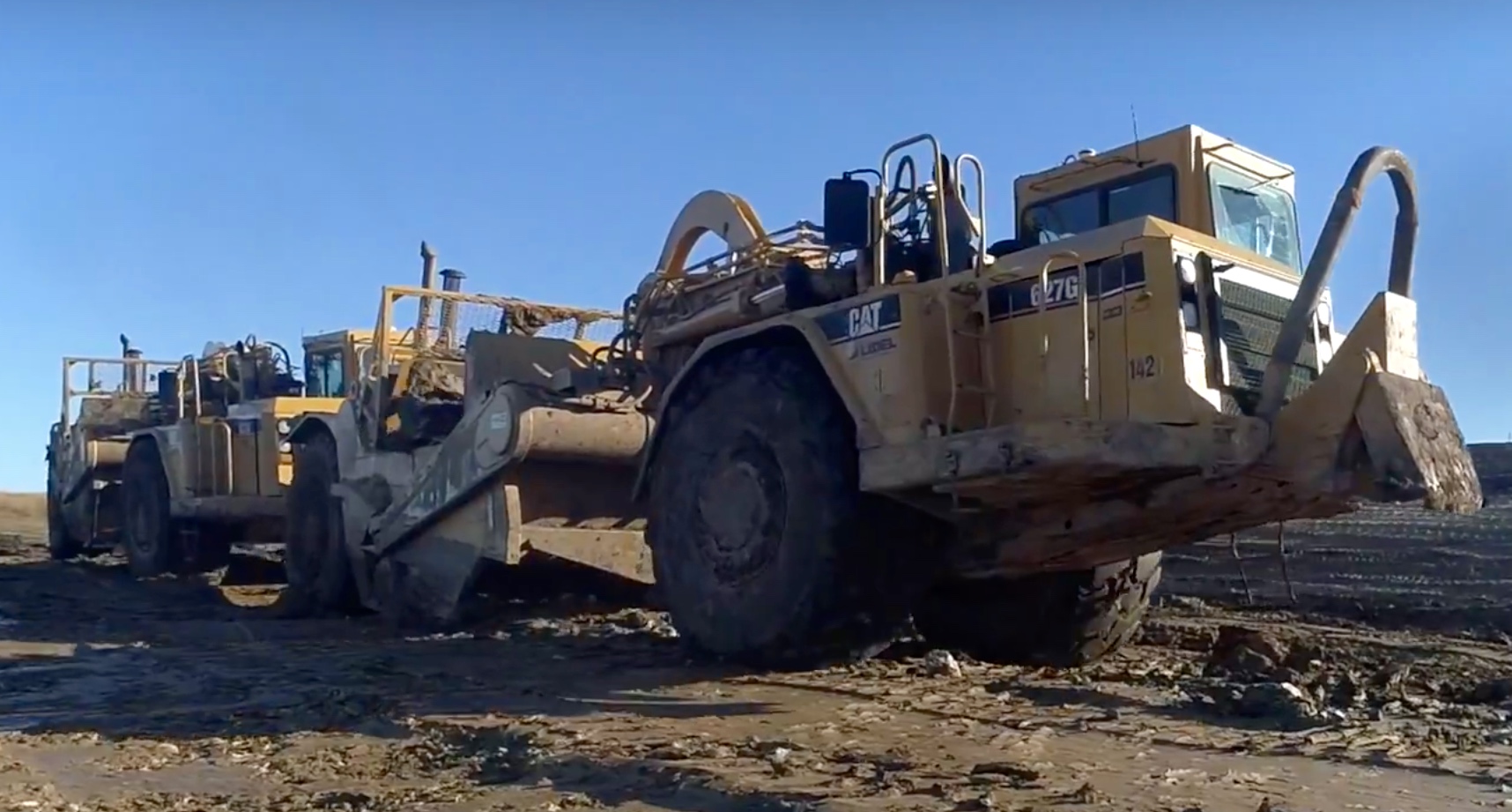 Find out about our organization,
mission, our methods, and the results of our decades of development.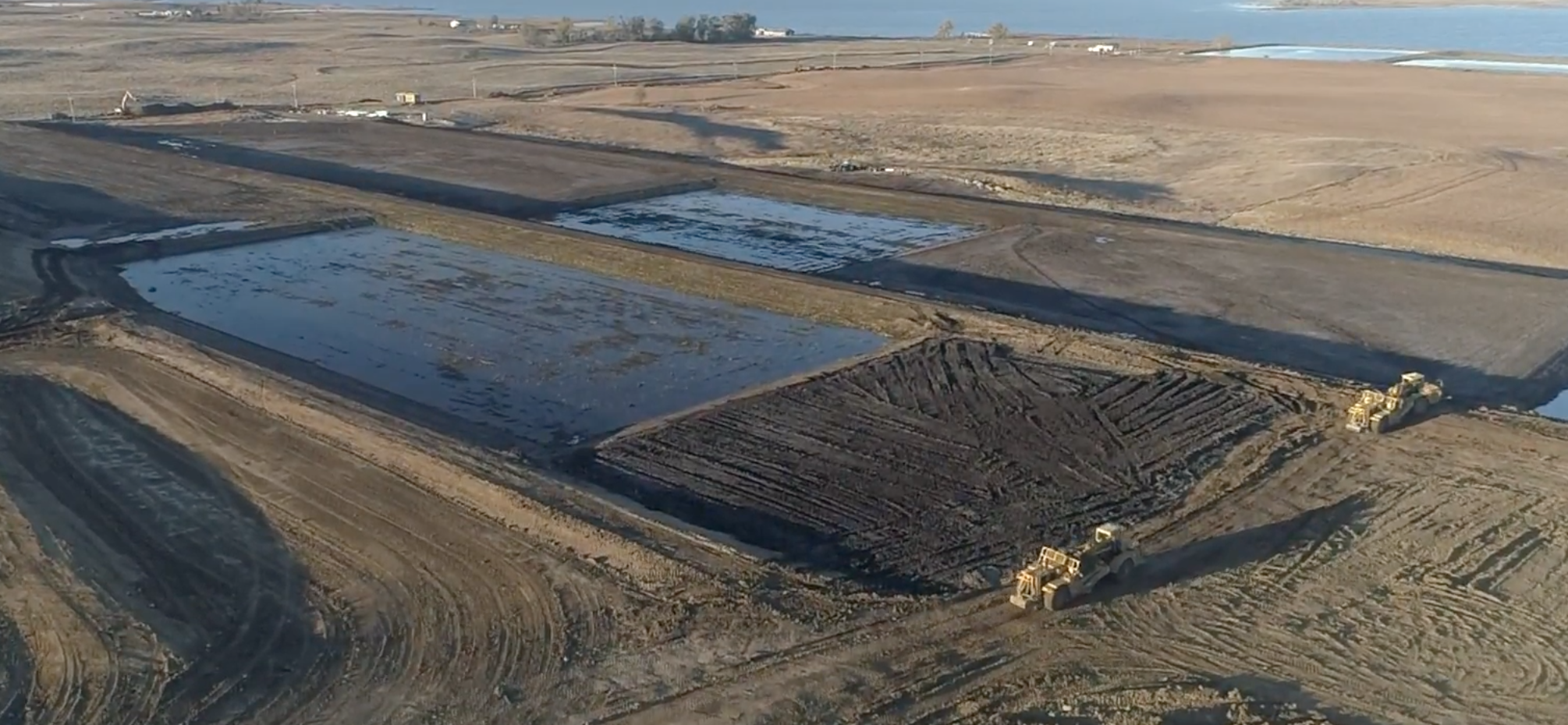 Ready to take your next step and join our team?